We specialise in Shopify's e-commerce platform, custom business backends and visual content creation.
21 years of web experience
Since 1998, Triplezero has worked for clients across a range of sectors building web projects that range from one-page websites to more extensive web applications. We designed the productivity app Streaks (winning an Apple Design Award), exercise app Streaks Workout and Hexiled, a game played millions of times worldwide. We design and build the custom time-tracking software Punch.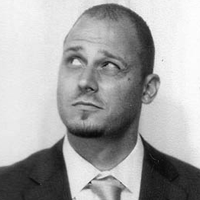 Isaac Forman
Owner, web developer and designer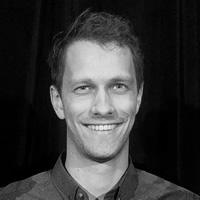 Tom Crisp
Co-owner, senior web developer
App design projects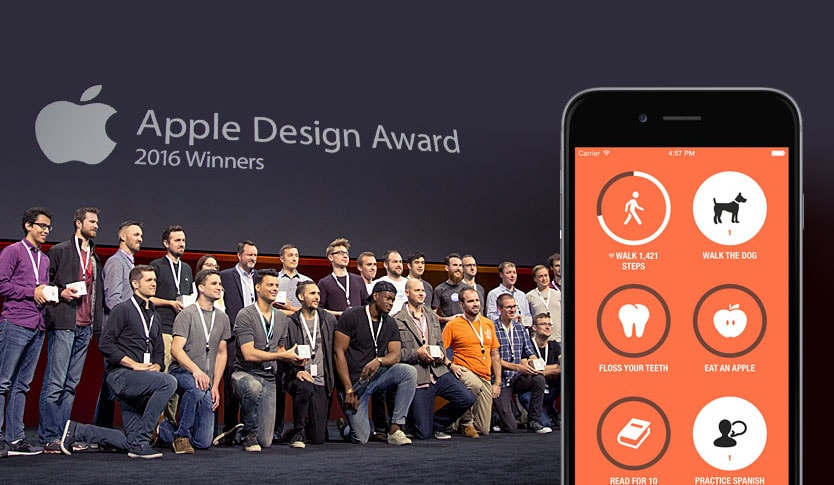 Our work on Streaks was recognised with a coveted Apple Design Award.

Streaks.app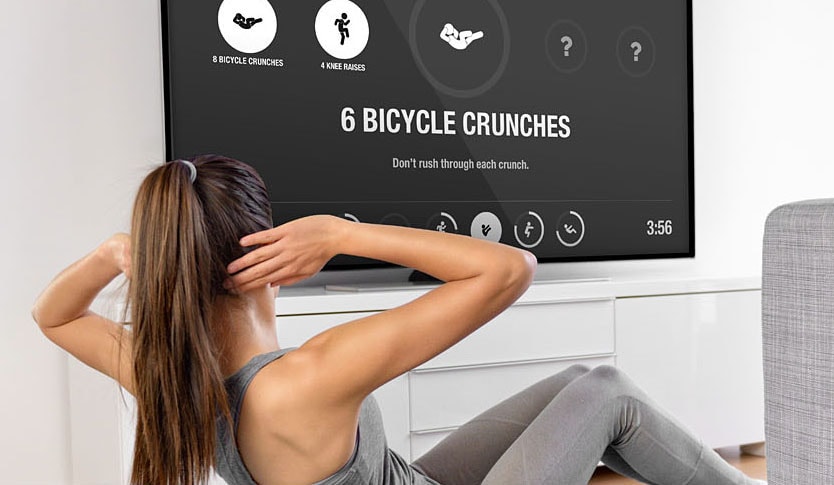 We worked on Streaks Workout designs for phone, tablet and Apple TV.

StreaksWorkout.com
Recent and current projects
Gameday Mouthguards — Shopify site design and customisations
Sturt Sabres — Shopify site development
Hughes PR — Site and CMS upgrade
Adelaide Hills Wine — Responsive redesign and development
Walter & Irvine — Responsive site upgrade
Coriole Vineyards — Vin65 upgrade
The Knight Guard — Shopify ecommerce site
Dzintari — Site design and development
Irvine Wines — Shopify ecommerce site
Sleep Guardian — Shopify ecommerce site
Granny Finn — iOS app design
Punch — SAAS web application design and build
Lobethal Road Wines — Shopify ecommerce site
VIP Home Services — Site and backend upgrade
Artlink Magazine — Business subscriber backend and Xero integration
Streaks app for iPhone — App design; purchase
Streaks Workout app for Apple TV — App design; purchase