We specialise in Shopify's e-commerce platform, custom business backends and visual content creation.
25 years of web experience
Since 1998, Triplezero has worked for clients across a range of sectors building web projects that range from one-page websites to more extensive web applications. We designed the productivity app Streaks (winning an Apple Design Award), exercise app Streaks Workout and Hexiled, a game played millions of times worldwide. We design and build the custom time-tracking software Punch.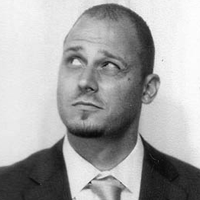 Isaac Forman
Owner, web developer and designer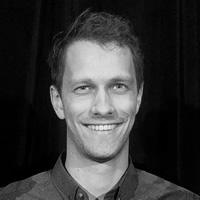 Tom Crisp
Senior web developer
Our publishing platform Hydra can be extended to fit a variety of needs.
Contact us for more information
Hydra Publishing
Issues, articles, subscribers and payments.
Hydra CRM
Profiles, case management details and time tracking.
Hydra Training
Online courseware, participant tracking and reports.
Hydra Events
Event information, online payments and live schedule.
App design projects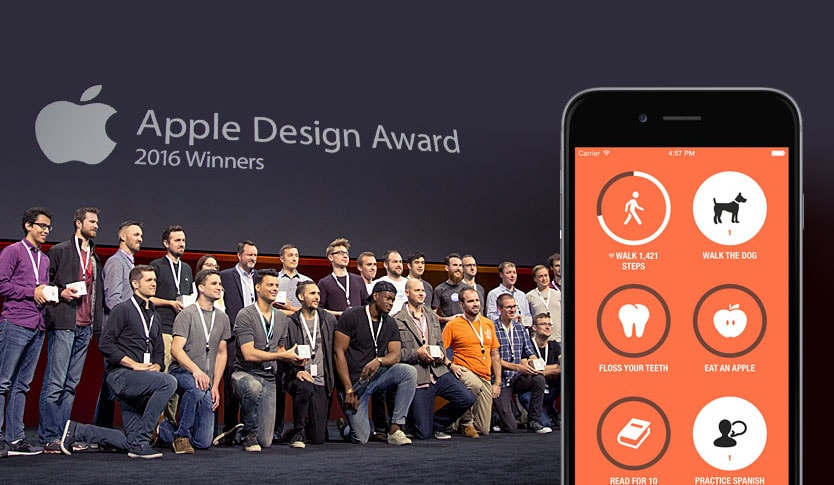 Our work on Streaks was recognised with a coveted Apple Design Award.

Streaks.app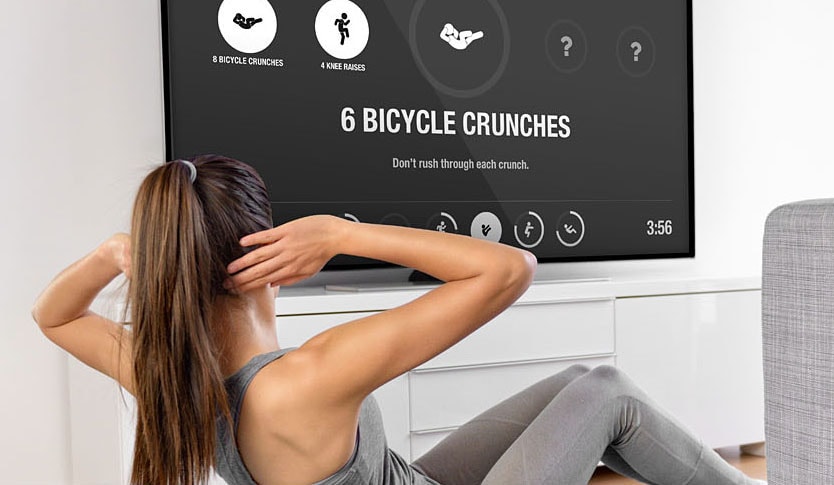 We worked on Streaks Workout designs for phone, tablet and Apple TV.

StreaksWorkout.com
Recent and current projects
Gameday Mouthguards — Shopify site design and customisations
Sturt Sabres — Shopify site development
Hughes PR — Site and CMS upgrade
Adelaide Hills Wine — Responsive redesign and development
Walter & Irvine — Responsive site upgrade
Coriole Vineyards — Vin65 upgrade
The Knight Guard — Shopify ecommerce site
Dzintari — Site design and development
Irvine Wines — Shopify ecommerce site
Sleep Guardian — Shopify ecommerce site
Granny Finn — iOS app design
Punch — SAAS web application design and build
Lobethal Road Wines — Shopify ecommerce site
VIP Home Services — Site and backend upgrade
Artlink Magazine — Business subscriber backend and Xero integration
Streaks app for iPhone — App design; purchase
Streaks Workout app for Apple TV — App design; purchase