About Triplezero Pty Ltd
Triplezero is an Adelaide-based web development company working with local and international businesses for over 20 years. Currently, the Triplezero team is Isaac Forman and Tom Crisp.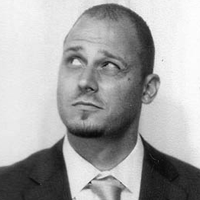 Isaac Forman
Owner, web developer and designer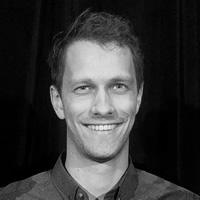 Tom Crisp
Senior web developer
Over the years, we've developed hundreds of projects from single-page sites through to extensive web applications. When required, we call in support from graphic designers, marketing specialists or copywriters.
Isaac Forman and Nick Boyce formalised the creation of Triplezero in early 1998, providing web development services in Adelaide, South Australia as well as in the USA and NZ. The first official home of the business was on The Parade in Norwood. After Nick relocated to London in 2005, Isaac retained the business reins.
Triplezero moved to Unley Road in Hyde Park some time after and then on to its present location in Halifax Street in 2009. In 2015, we co-purchased our office building at 313 Halifax St.